Hey friends!
I try not to post on Sunday's to give you all a break from my rush of pages BUT...I thought I would make an exception today and post a couple of peeks.
First, a sneak peek of the August PAPER BAKERY kit. I worked with the add-on and made some pages I LOVE. It's a fun little kit that is really inexpensive and would co-ordinate well with the main kit!
AND, a picture of my
yourscrapbookstash.com
kit for August. I was skeptical but now that I've made a mini album, 4 layouts, and 4 cards -- I'm HOOKED on Authentique.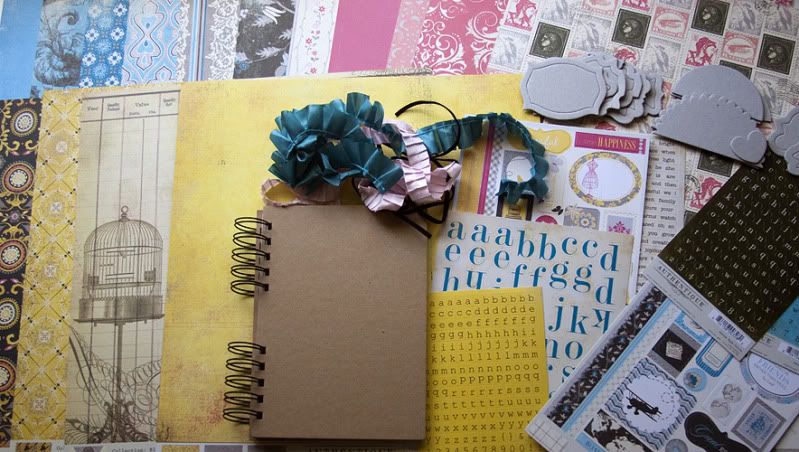 Okay, you twisted my arm...I will share a card. A simple one (am I capable of anything else?!) that I'm super happy with how it turned out!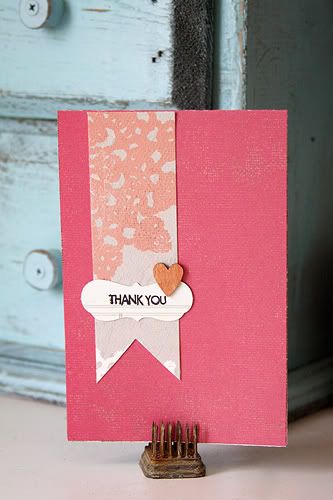 Go on and make something today!