Let me tell you -- this is a kit you DO NOT want to miss. Between the main mini album and the add-on, you are getting an amazing kit from the
Paper Bakery
!
Here's the mini album, Goodbye Summer
And here is the add-on kit, Hello Summer!
They look gorgeous, don't they!?
I got the add-on to work with and let me tell you -- there are some FUN pieces I loved in there. Let me show you a little of what I made with the add-on!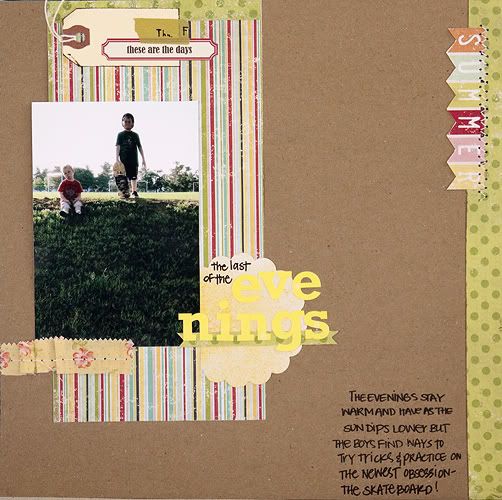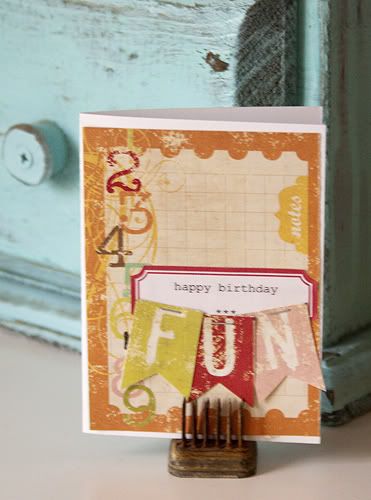 This was an amazing day. We spent it with friends at the San Clemente State Beach. While the kids were riding the waves and I was digging my toes in the sand...the Barnum and Bailey circus train went through! The train tracks are steps from the beach and we got to see the circus train. It was so fun and incredibly fascinating. I love that beach!
Anyway. As you can see, I created 3 layouts and 2 cards with this $11 add on kit! I had left overs and I have plans for those!! I can go on and on about the main kit -- the gorgeous goodbye summer mini album! These kits are in short supply, so go order yours now! And, while you're at it -- tell Sarah I sent you!