On Sunday, the second sketch of the month will be revealed and you'll see my layout. Until then, you will have to enjoy these sneak peeks! I had lots of fun with new Jillibean Soup and some corrugated shapes. LOVE these items!
(Scroll down to see details about my giveaway!)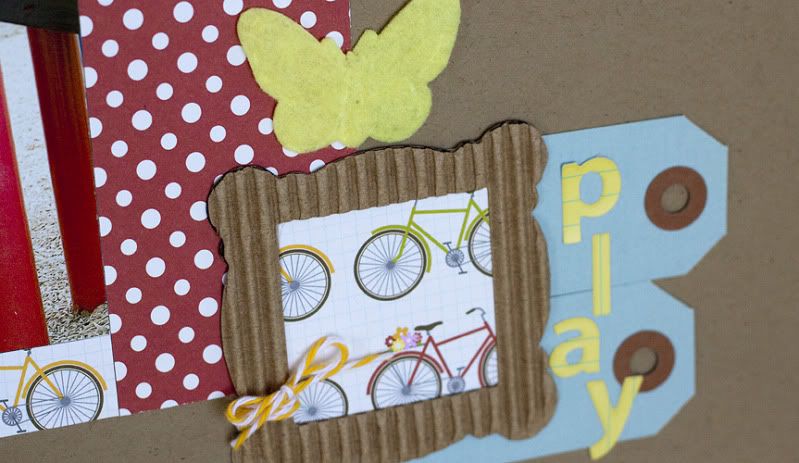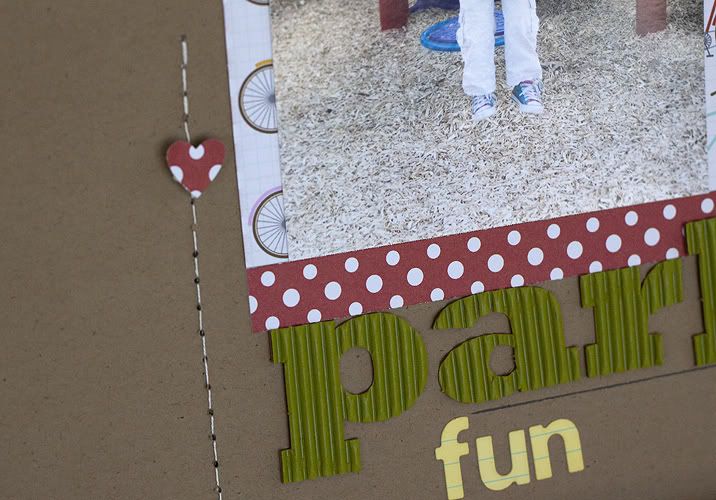 So, once I get to 15 followers I'm going to a giveaway. FUN, right?! You will receive a set of doilies from Debbie that were used in this month's Studio Calico add-on kit,
Sunny Clearing
! You may or may not get yellow doilies, but I promise you that they are ADORABLE and gender neutral! Boy, girl, dog, cat ... you can use them on your pages or cards!
To enter? You must be a blog follower (click on follow!) and you must leave a comment. Once I get to 15 followers, I will give away a set. When I get to 20, I will give away another set of goodness from Debbie. How does that sound?