Yes, we go to Disneyland a lot. We've had annual passes for the last 5 years, hence the plethora of Disney layouts. It's fun though, wouldn't you agree?
Another two pager documenting our most recent trip. I used the instagram app on my phone for these pictures -- LOVE. And, one of my most favorite photos I've ever taken is in this cluster. Love that too.
Anyway, my settings can't accommodate the pages side by side so you will just have to use your imagination!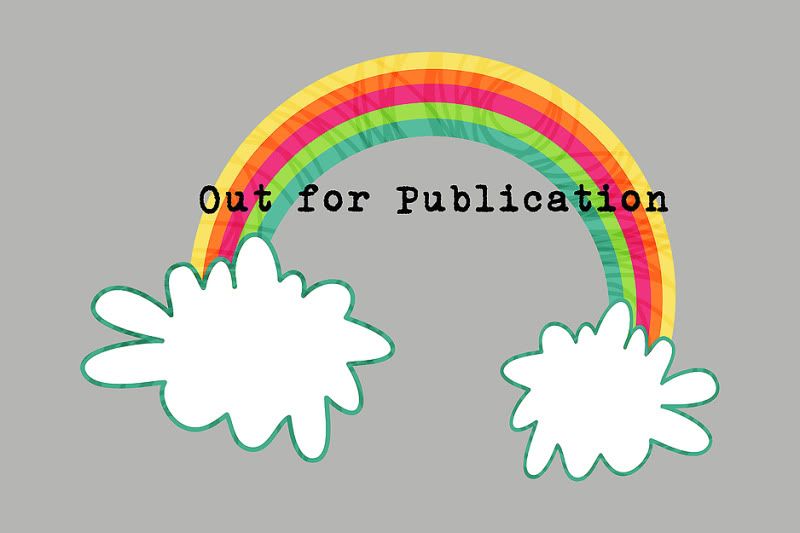 Come back tomorrow with a sketch that I created for 3 scrappy boys!