Seriously, where does the time go? I have *JULY* sneaks for you. JULY, people! We will be talking about the holidays in all earnestness here shortly.
But, I digress. July sneaks of the 3 Scrappy Boys Main kit. Let me just tell you, this kit was right up my alley. One of my favorite sheets of paper this year is in this kit ... and one of my newest favorite supplies is, too.
Anyway, here they are...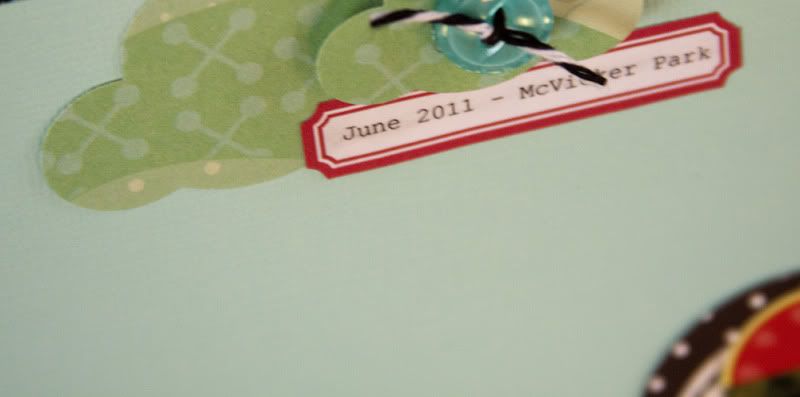 YUM, YUM, YUM. Can't wait to show you all of it!