A warm, sunny Saturday -- that is what I'm enjoying today! Boys playing outside (bikes, basketball, football, scooters, etc) without jackets. It's an epic kind of day in January!
here's a page I did with last weeks Sketchy Thursday sketch. I totally modified it (flipped it, omitted the big photo, etc) but was happy with how it turned out!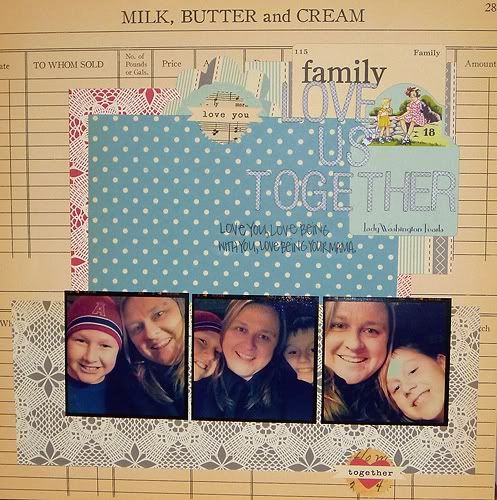 Off to finish a page with my new Studio Calico kit (County Fair!) and then get outside with the boys!