Happy Wednesday, scrappy friends! It's a good one indeed. With a little one that is feeling a little under the weather I was able to finish 3+ pages. One of which was following one of the layouts from Kelly Purkey's Sketchbook 3. LOVE this class, even more than I thought I was going to. (Which was a lot because I've really liked Kelly's style for a long time!)
LOVING working with fall stuff to take a break from all of the layouts about baseball, spring, etc.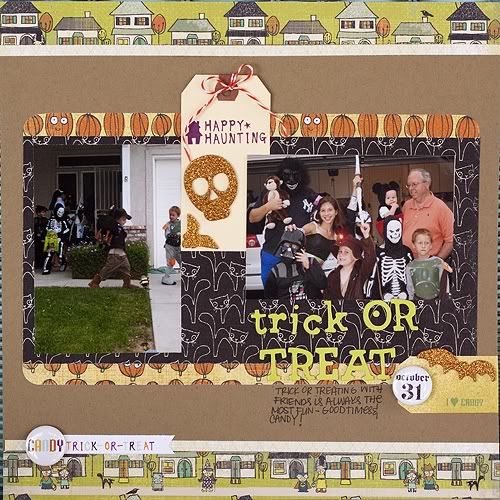 And now, a small giveaway. I assure you, though, it's mighty. (Small but mighty!) Have you been using
Zing!
on your projects? I have and it's FUN! My favorite use is to change chipboard into a shiny, bright colored embellishment. LOVING having heat embossing back into my regular scrapping. (I'm using aqua, leaf, mustard and apricot!)
Due to circumstances beyond my control (an extra showing up at my house courtesy of Studio Calico and them being kind enough to let me keep it!) I have an extra bottle of
LEAF ZING
! Would you like it? I'd love to give it to you!!
To enter, you must be a follower of my blog and you must leave a comment before 10 am pacific time on Friday. That simple!!