Let us get the winner of the scallop border punch out of the way, okay? I know you're all dying to know if it's you or not, so lets not delay any further. I won't show my new layout, I won't talk about anything else. Just the winner.
So...the winner is
creativekokes
!! I would love to send this to you, so please email me at aj_mcgarvey AT msn dot com -- okay?
If you didn't win? Don't be too sad and check back. I have a growing pile of goodies I'm collecting to give away. Really.
So, now for the layout. I was doing a scraplift challenge. Turns out, I really like the layout I created by scraplifting someone else!!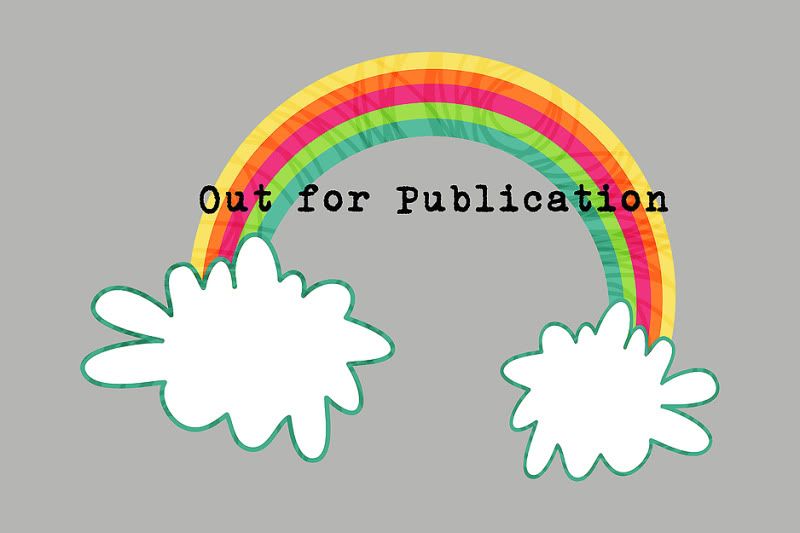 Fun spring break photos from my iphone (instagram app) printed at scrapbookpictures.com -- serious love for that!!
Off to make another layout...