Because it's Saturday, and Saturday is my favorite day of the week...I'm going to show you my favorite (or one of them!) layout that I've done in a while.
Why do I love it? EASY. I absolutely, positively ADORE the Amy Tangerine goodies (American Crafts!). ALL of them. I couldn't pick a favorite. But, if you made me -- it'd be the thickers. I LOVE those Thickers! The next part, the photos. Some of my favorites EVER. True story!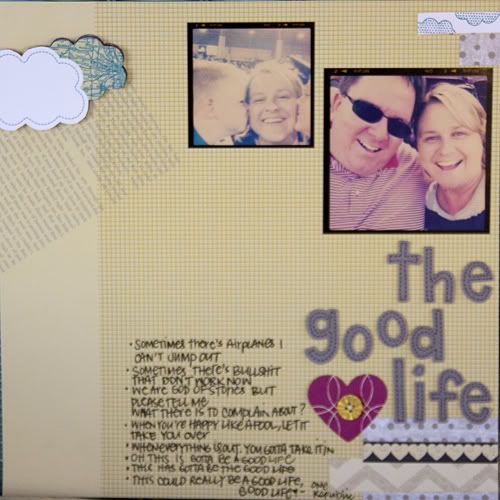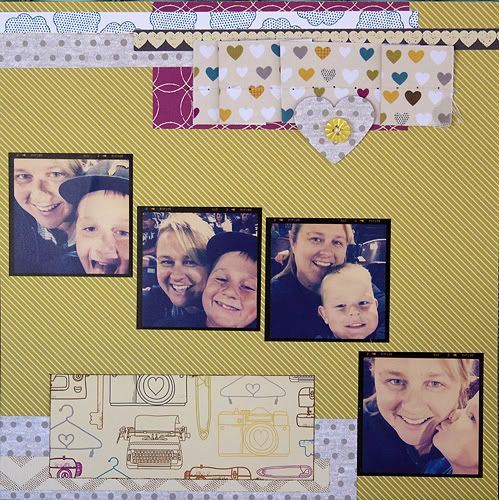 Seriously. I love it -- thanks to my September kit from yourscrapbookstash I had SO much Amy Tangerine to play with. If you don't have some, get it!