Okay. I have to tell you -- I saw the kits that are coming for October and WHOA! You need to see these! Actually, you need to BUY this kit. Seriously. I know a lot of people say that about alot of kits -- but this kit, it's one you'll make and use and use and use!
Wanna take a peak?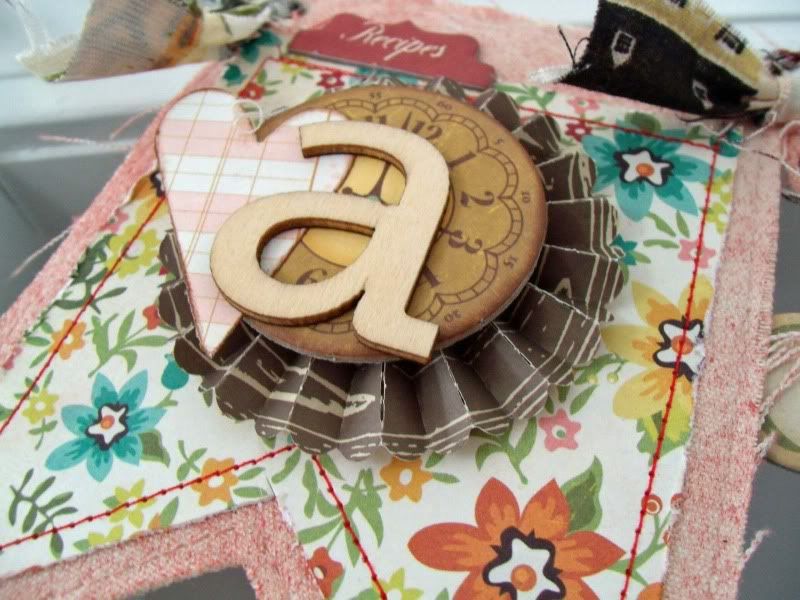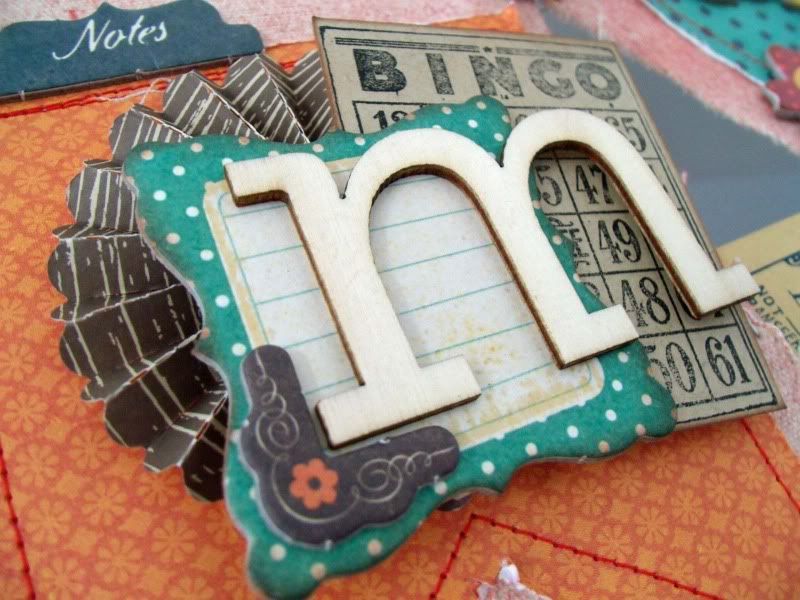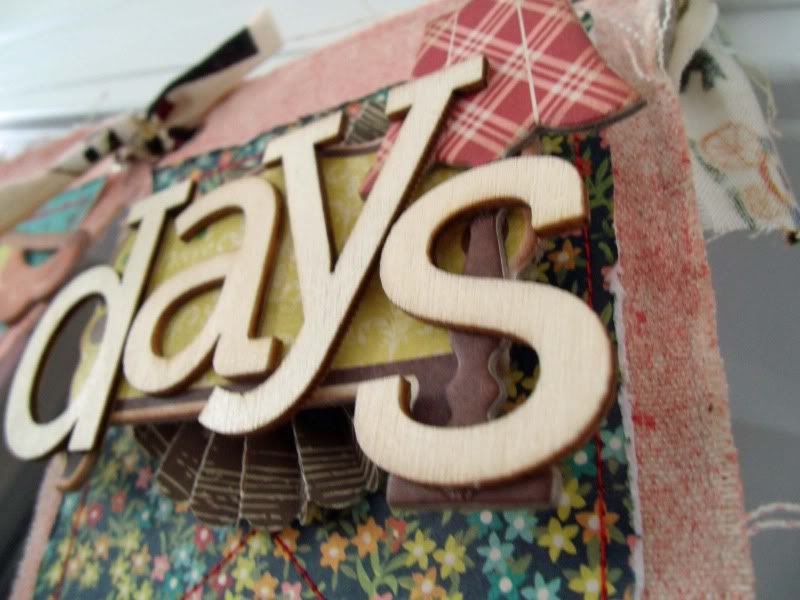 Looks fabulous, right?! If you want to get your hands on one they will be available on October 15, but you CAN pre-order. Email Sarah at
sarah.hill528@gmail.com for your
Single purchase kit: $36, 3 Month sub $34, 6 Month sub $32, 12 Month sub, $30. These kits are TOTALLY worth it. Plus, she has inexpensive add ons that go with the kit that are gorgeous!
Also -- she's looking for a sketch designer! Would you be interested? Check it out here!