Yes, I know I'm a few days behind and these
Paper Bakery
kits went live on Friday. Unfortunately for me, I was in Iowa all last week for my grandma's funeral. So, I was a bit behind. However, this kit was AMAZING and it took me no time at all. AND, before I knew it I had a layout, an altered item AND 6 cards. There is seriously stuff left, too. I mean like, another page or a few more cards.
This kit is sold out, but the
main kit
(Um, hello!! FANTASTIC!!) is still available. AND, you can get on the list for your subscription to NOT miss out again. Really, it's what I'd do!
Okay, so the kit!
Here's the layout I made: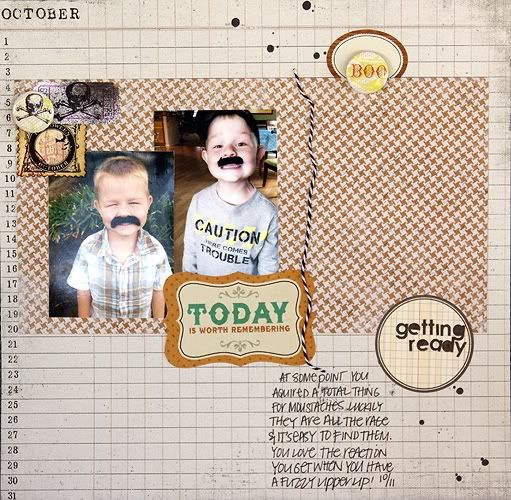 And the little hanging halloween banner!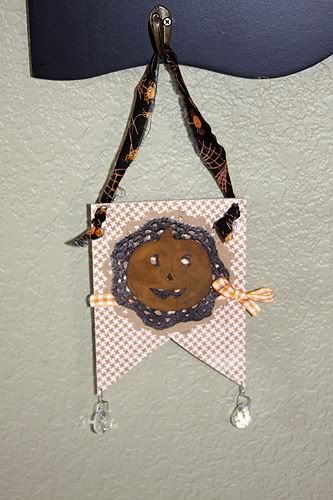 Keep checking back because you haven't seen the 6 cards -- and a few of them, I actually really like!!