There were 3 good things that happened yesterday!
1. I got 3 pages picked up for the May 2012 issue of Scrapbook Trends!
2. We got a 2nd offer on our house that is still for sale in CA. So, that makes 2 offers on the table. VERY exciting.
3. I bought a couple of pieces of furniture for the scrapbook room (or scrapbooky as it's known here!) that I think are going to work out great!
Okay, so we're all in the spirit of the holidays...and I, for one, am LOVING it! My boys have 4 more days of school until we're off for a couple of weeks and until the holidays! Here's a page with the big boys lists for Santa...and whoever else will listen! I used the super cute Nikki Sivils Gingerbread Lane paper...I could barely get my hands on any locally, but what I could -- I snapped right up. LOVE this plaid in this -- it's just the perfect shades of red and green!
And, the giveaway! As usual...you must be a follower -- leave a comment -- US only! There are give aways all week...if you didn't enter Monday/Tuesday -- go back and do that!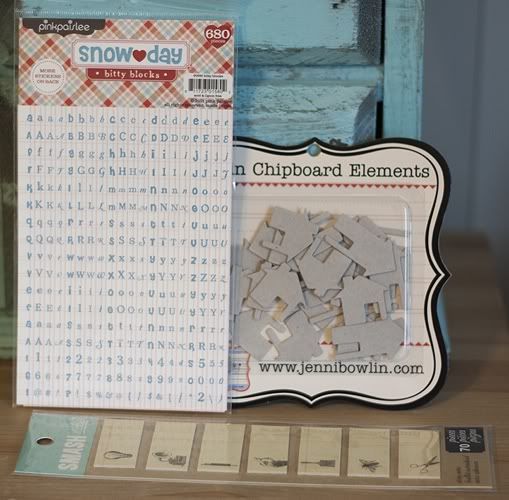 Have a great day!!