Happy Thanksgiving friends! And for those non-US friends, HELLO!
There's so much to be thankful for -- so much in our lives that is good and worthy of gratitude. I'm thankful for all the obvious and I'm so thankful for fun scrappy goodness and inspiration!
Anyway, I wanted to show you a new way to think about the Paper Bakery November add-on kit! When I received mine in the mail, after smiling with delight, I thought about these gift bags included with the kit. I knew the obvious answer would be to decorate them up adorably and use them to give a gift to someone special. However, something was nagging at me and I knew I had to do something else.
So, a modified December album was born! I didn't want to do a December Daily, per se. But, I *did* want to capture a whole bunch of December memories from 2010 in one place. So, I put together the bags, some patterned paper and some other fun items to make a festive and fun mini album! (The Echo Park paper was PERFECT for this!)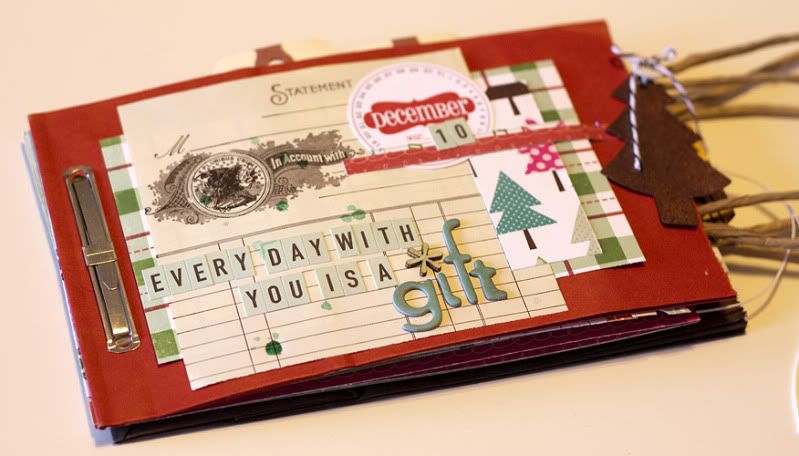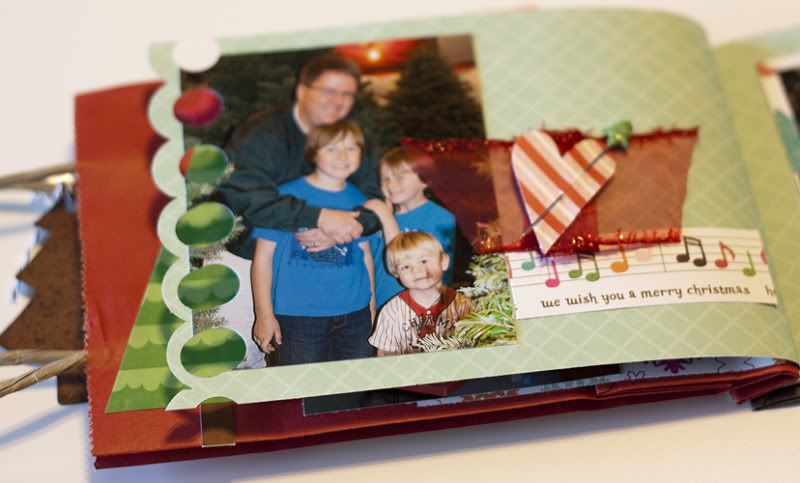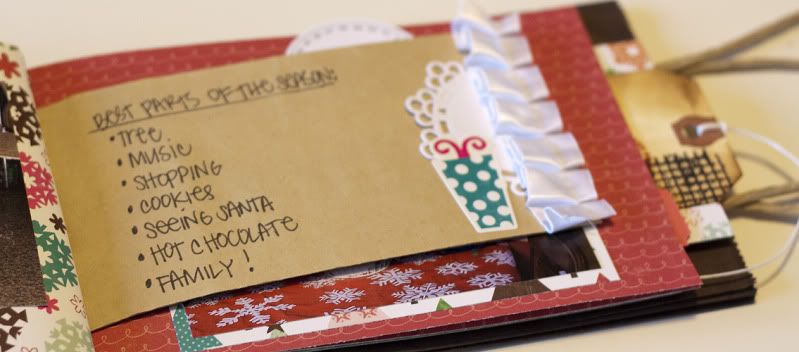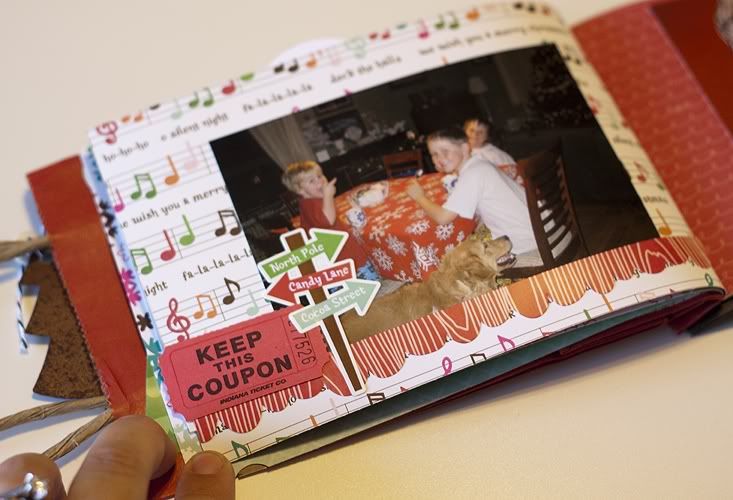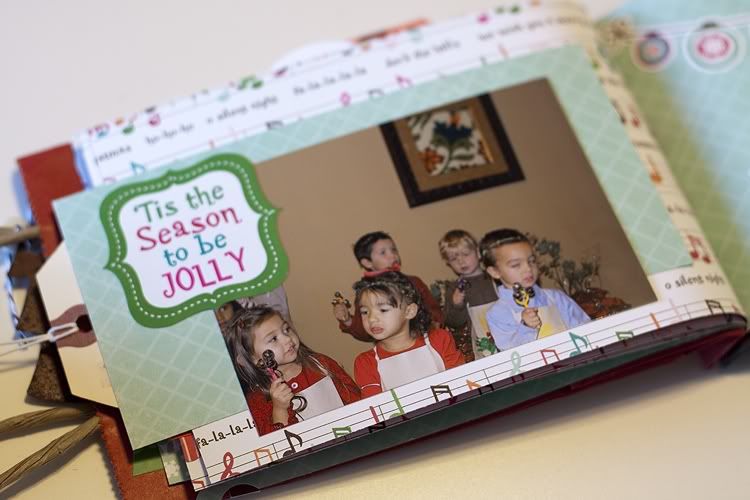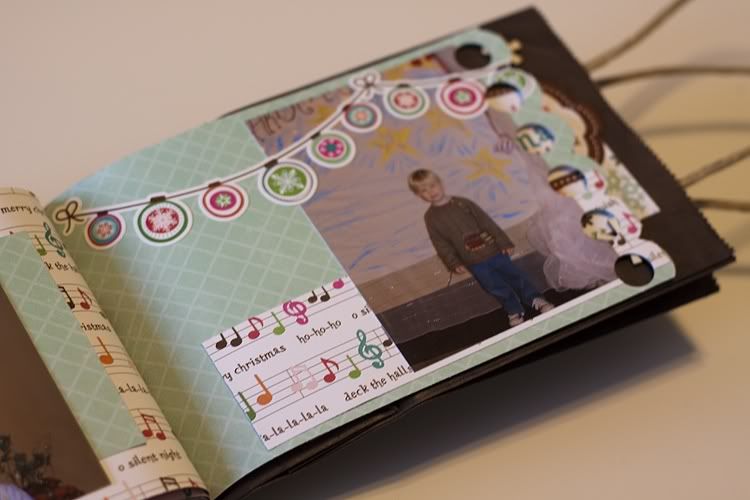 You know what the best part of this kit is, aside from the fantastic array of supplies? That there is enough stuff (papers AND embellishments!) to complete this mini album, 2 cards AND a 12x12 scrapbook page! That's a wonderful value!
PS- Sorry about the photos being a bit off. Some settings had gotten changed on my camera and I just noticed!